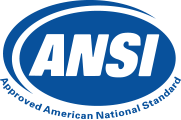 The webbing, made of material, is suitable for situations with sparks like electric welding, instead of high temperature occasion. The webbing of this kind is more oil resistant than the ordinary one.
1 PC dorsal high strength forged D-ring(class A).
1 PC frontal chest attachment D-ring.
2 pcs side D-ring on waist belt.
2 pcs plastic triangular ring.
8 adjustable points(shoulder,thigh).